The Secret of Nagasaki documentary (English)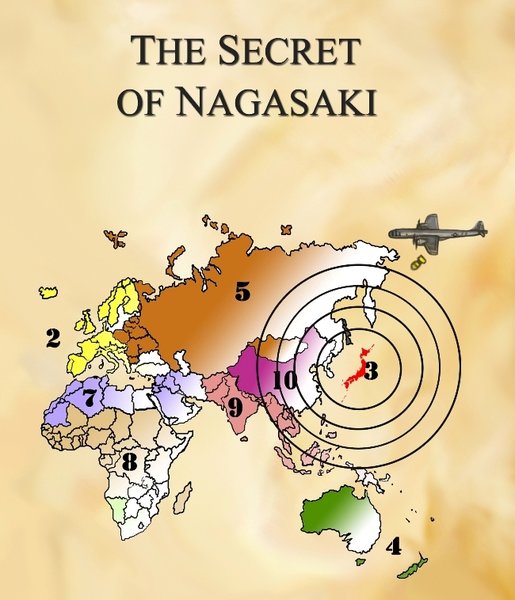 The Secret of Nagasaki documentary (English)
The Secret of Nagasaki documentary (English edition)
The Secret of Nagasaki documentary is based on the book Atomic Bomb Secrets which explains for the first time the secret reason atomic bombs were used in Japan.
This Premium Edition DVD includes supporting evidence. Additional videos include:
1. Prisoners of war killed by the atomic bombs.
2. Remembering the Koreans at Hiroshima and Nagasaki.
3. Dejima Island and the Brotherhood of Death
Each hair-raising assertion is backed up with a thorough documentation of sources.
The Secret of Nagasaki DVD is available for a suggested donation of $19.99 and includes free shipping.