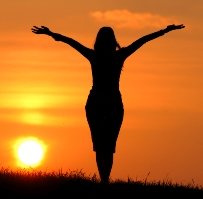 Annual Membership $50
Donations are tax-deductible.
When you donate $50 for annual membership, you obtain full access to all the Teach Peace Foundation published books and movies. The member's full access link is sent to you via email.
Your support enables us to offer programs to teach peace.
If you have questions, please contact us at 530-554-7061.